TrakSYS for Chemicals, Oil & Gas
Unified Operations. Unparalleled Success.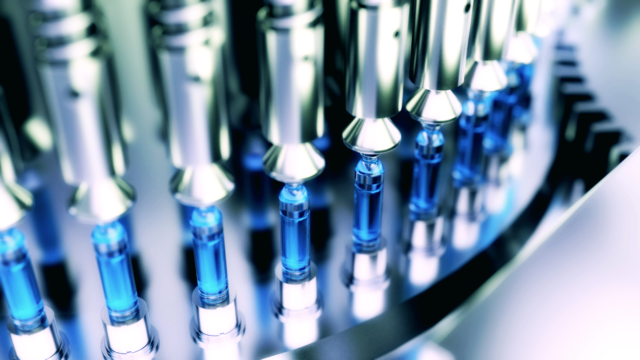 Chemical Manufacturing Software Trusted by Leading Companies Worldwide
TrakSYS MES software has been deployed at thousands of factories in over 100 countries, including many leading chemical manufacturers.
The Chemistry of a Productive and Profitable Operation
Chemical producers of all types, from organic specialty chemicals to inorganic bulk chemicals, biofuel or fertilizers, operate complex manufacturing operations with extended supply chains. TrakSYS is designed to give you visibility into real-time production data, and tools to manage your operation for chemical manufacturing more effectively using data — including Overall Equipment Effectiveness (OEE), Statistical Process Control (SPC), electronic records, and more.
Increase Productivity
Improve Quality
Reduce Waste
Regulatory Compliance
How TrakSYS Helps You Gain Greater Visibility, Knowledge, and Control
TrakSYS helps chemical manufacturing companies enable operational excellence initiatives, meet safety compliance requirements, and support sustainability efforts. Here's how:
Verify supplier materials with digitally tracked and traced production, to assure safety and reduce the risk of a recall.
Automate your record-keeping, including changes, actions, recorded values, and electronic signatures, for the creation of a comprehensive audit trail.
Statistical Process Control (SPC)
Improve quality with Statistical Process Control (SPC) and real-time data, to respond to out-of-compliance events.
Eliminate paperwork with digitally-managed Standard Operating Procedures (SOPs), including full archiving for regulatory compliance.
Overall Equipment Effectiveness (OEE)
Increase productivity through measurement such as OEE and TEEP, and automated corrective and preventive action using tasks and journals.
What are You Working on Right Now?
Performance? Quality? E-Records? Tell us what you're working on.
Chances are, we can help.